Amazing font discoveries in 2022
Dec 06, 2022 3 min read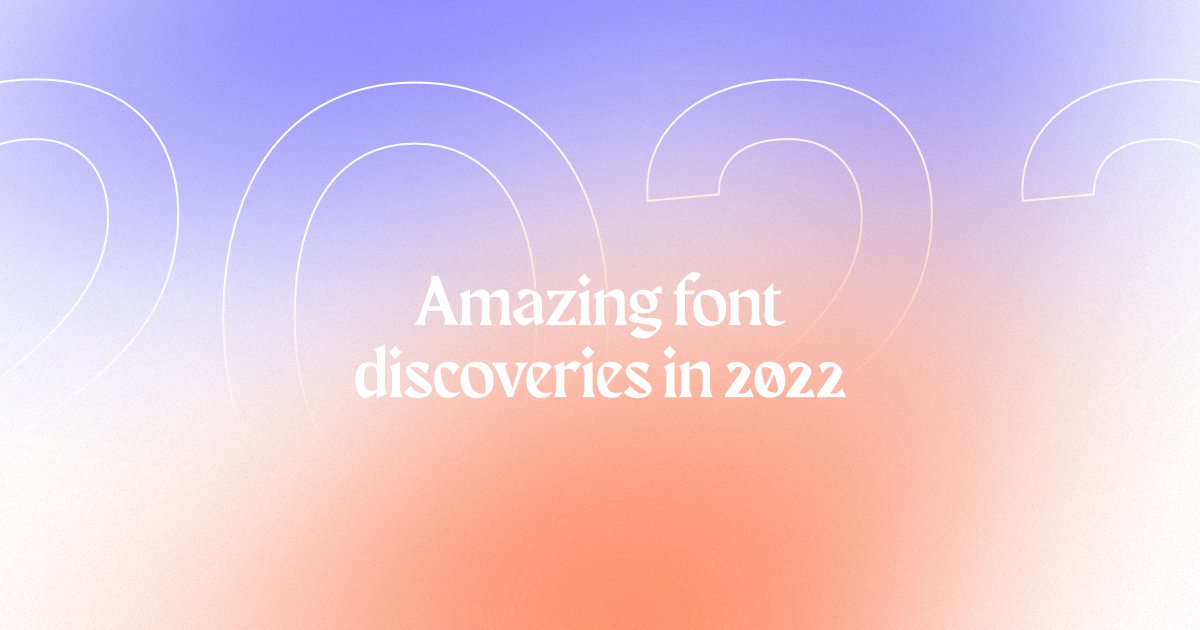 It's that time of year. Another year, another post 😀
I decided to make another collection of fonts. This one will contain only newly discovered fonts that haven't been mentioned in the latest blog post. All of these I've used in the projects in one way or another. For some reason, that blog post is most visited page on my site, so naturally let's continue the trend!
Most of listed fonts are free for commercial use. So feel free to use them as you'd like. All download links are provided.
1. Maragsa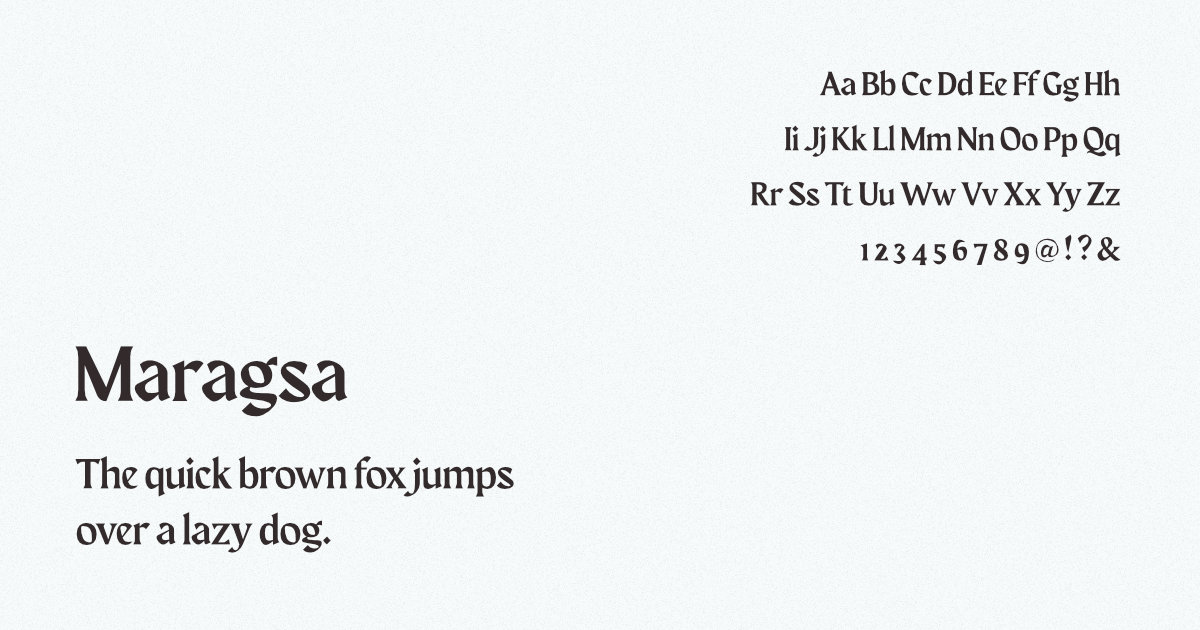 Maragsa is a beautiful modern semi-serif font which works nicely as a prominent display font.
2. Outfit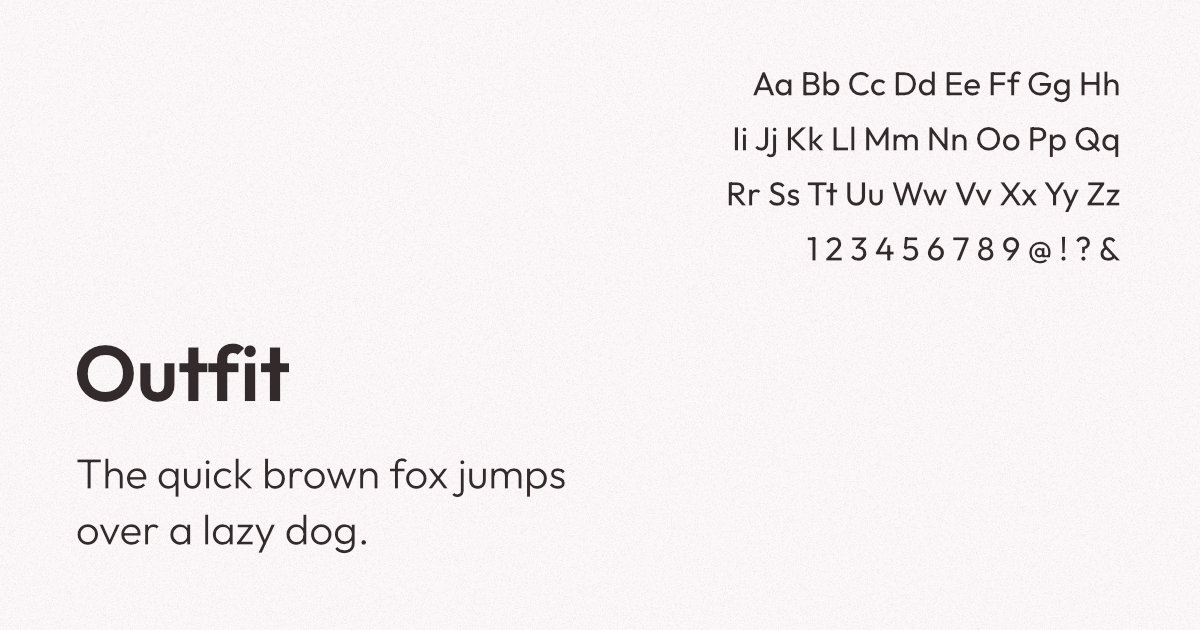 Outfit is a variable geometric font and probably my favourite font I've used.
3. Be Vietnam Pro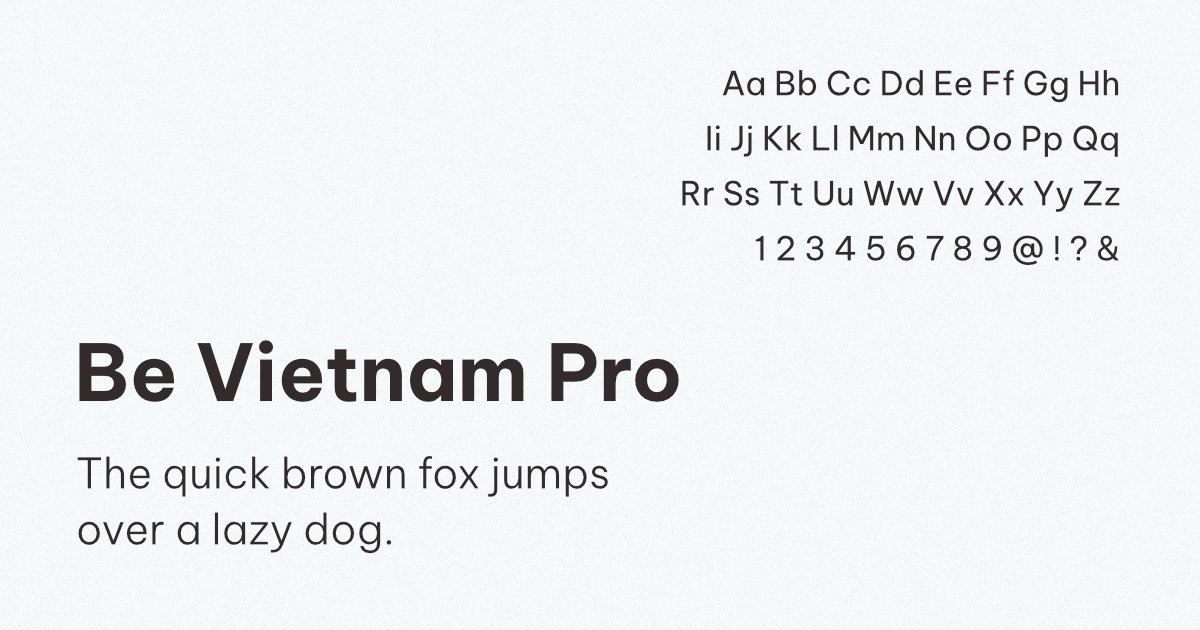 Be Vietnam Pro is the new variant of the original Be Vietnam and takes it to the next level. Engineered for better readability; and much more improvements. Originally on Github.
4. Spline Sans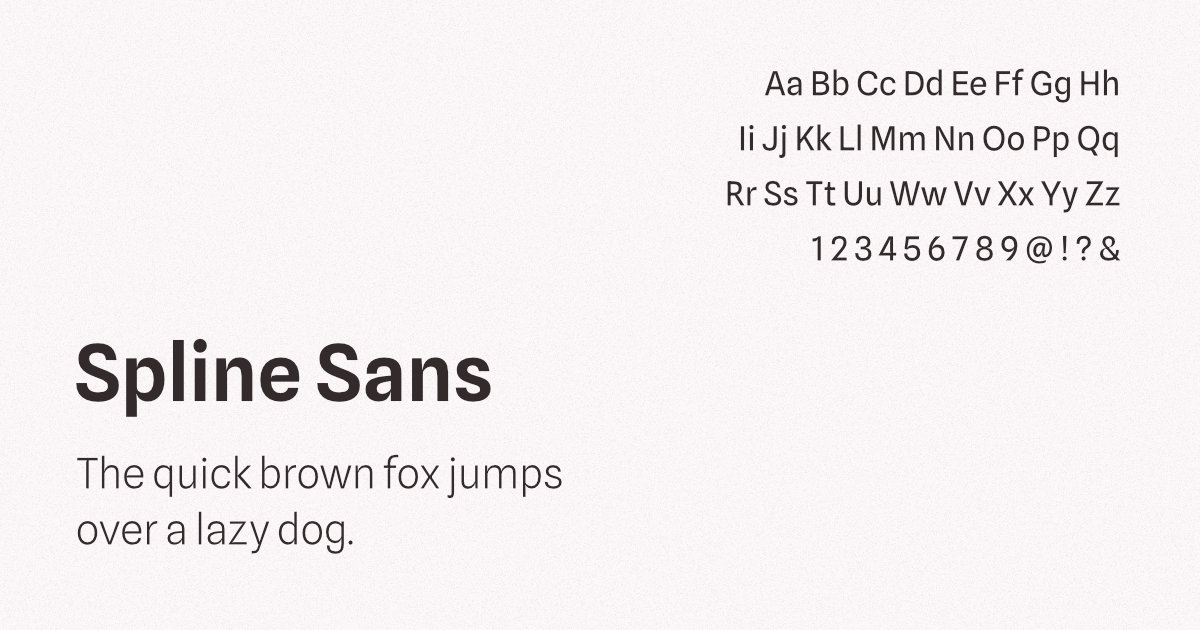 Spline Sans is a Grotesque purpose-built for UI interfaces, checkout processes, and paragraphs of text. To contribute ideas and feedback, see Github.
5. Mona Sans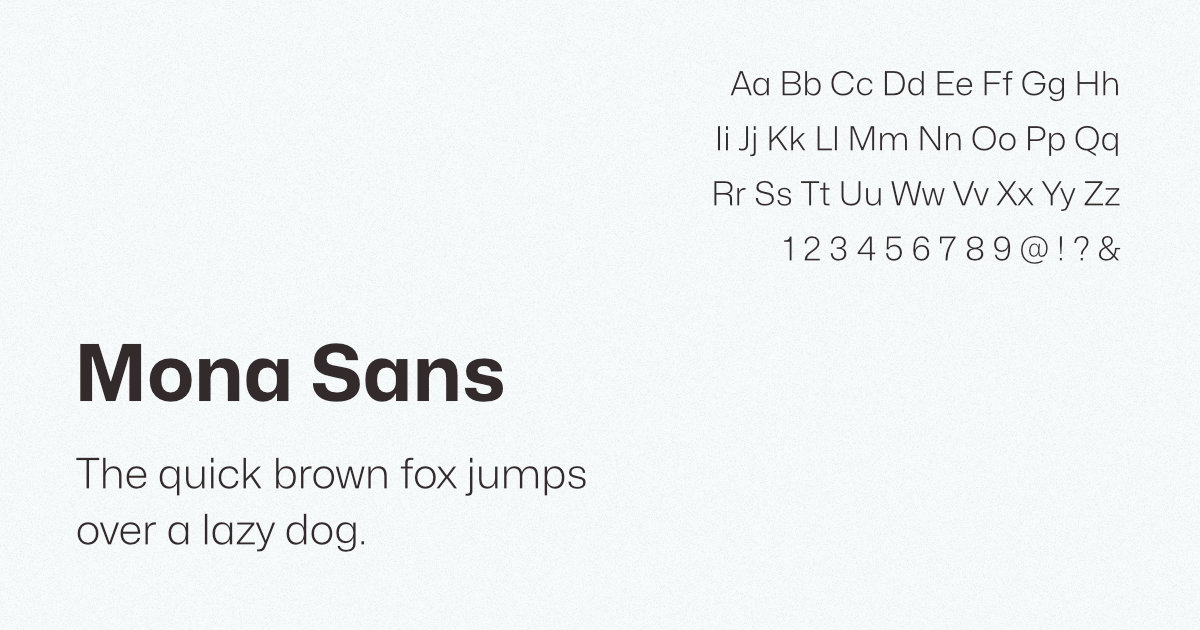 Mona Sans is a variable strong and versatile typeface, inspired by industrial-era grotesques.
6. Hubot Sans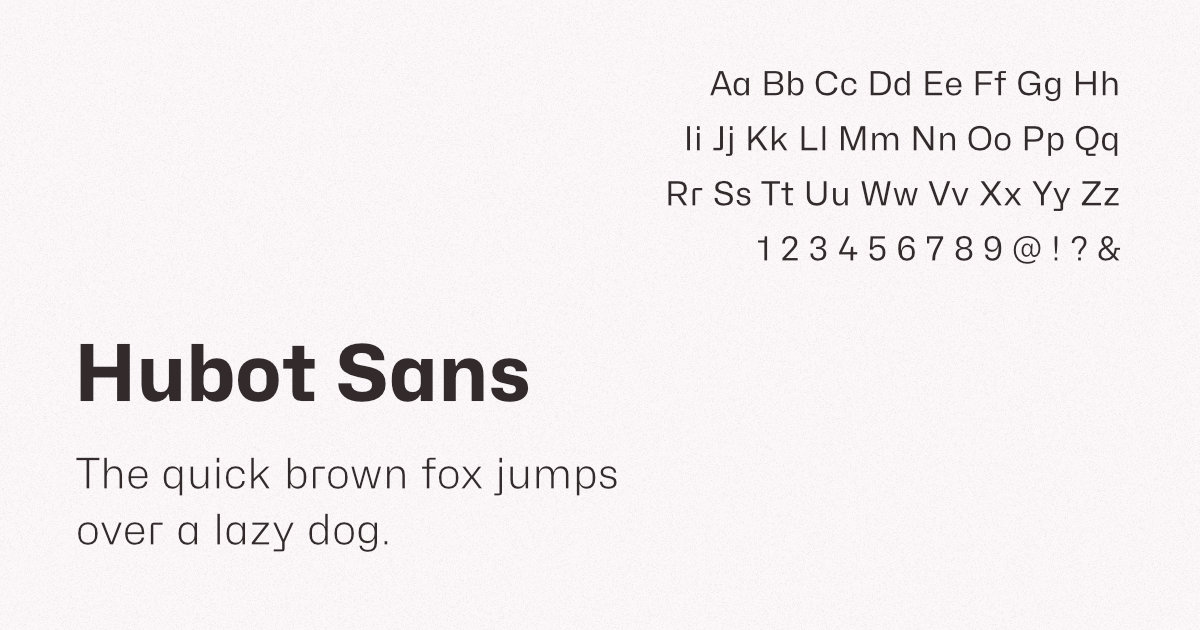 Hubot Sans is Mona Sans's robotic sidekick. The typeface is designed with more geometric accents to lend a technical and idiosyncratic feel—perfect for headers and pull-quotes.
7. Figtree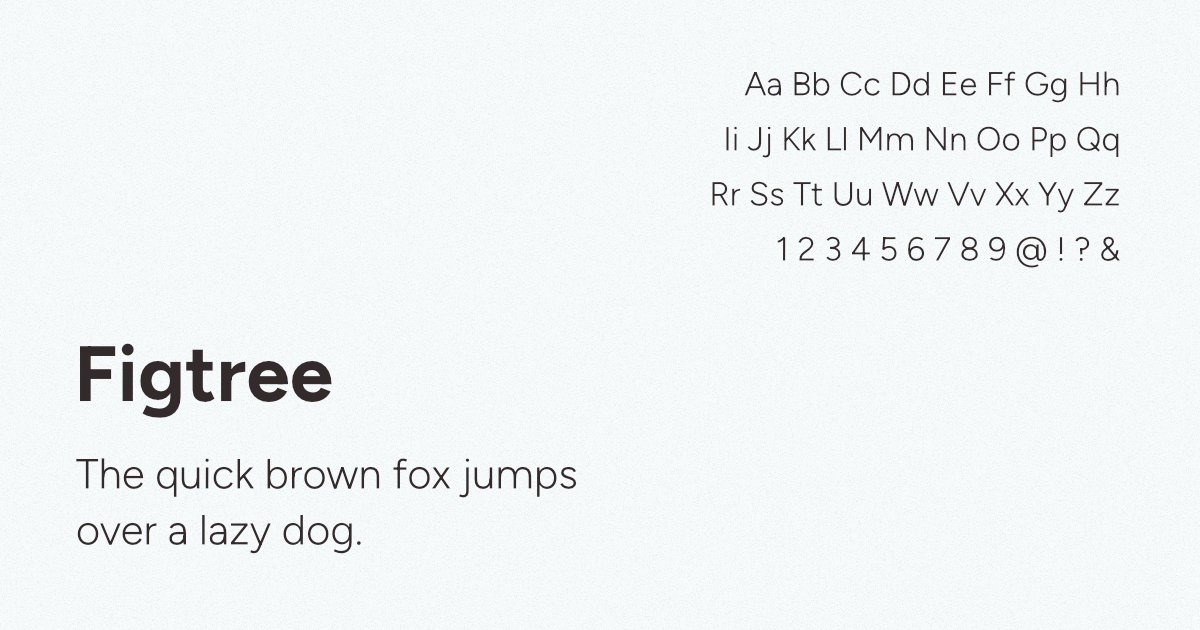 Figtree is a geometric sans serif font walking the line between simplicity and friendliness. It is minimalist but not stiff, casual but not silly.
8. Merchant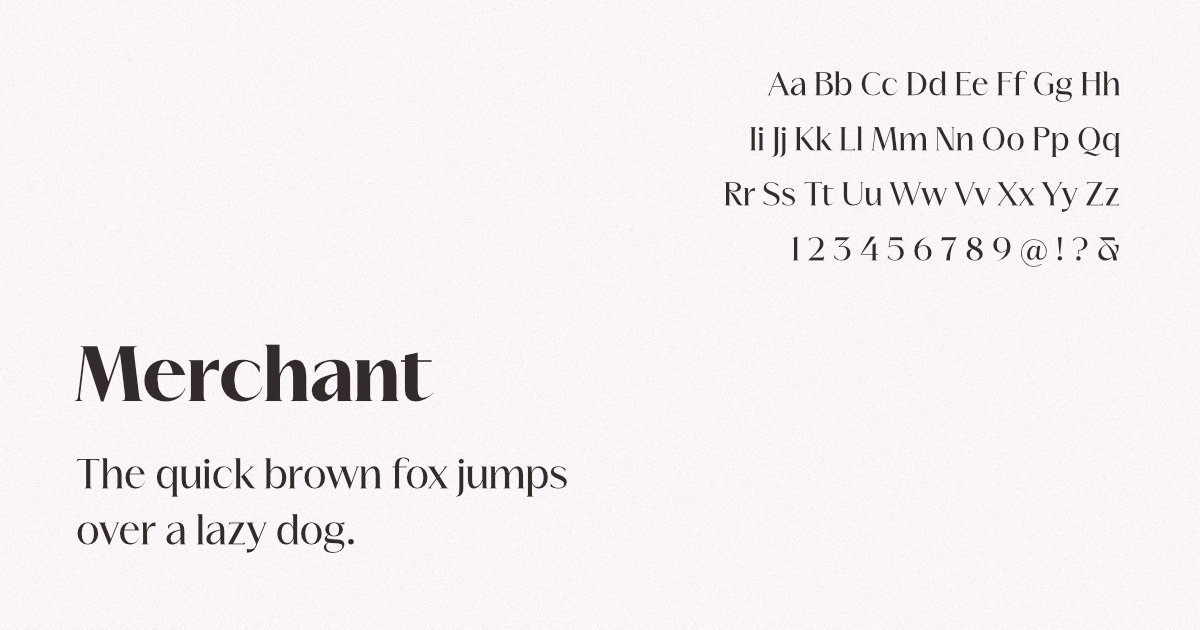 Merchant is a serif typeface designed by Rajesh Rajput, ideal for logos, titles, brands, editorial design, and magazines.
9. Meshed Display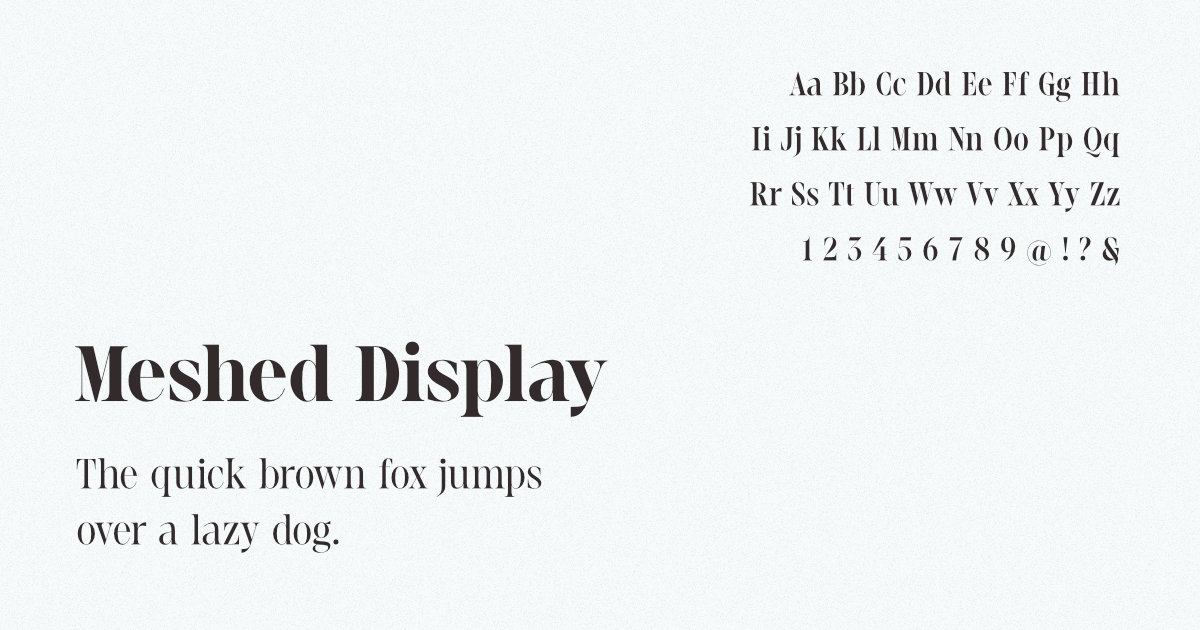 Meshed Display is another great serif typeface from Rajesh Rajput which works well in big size.
10. Young Serif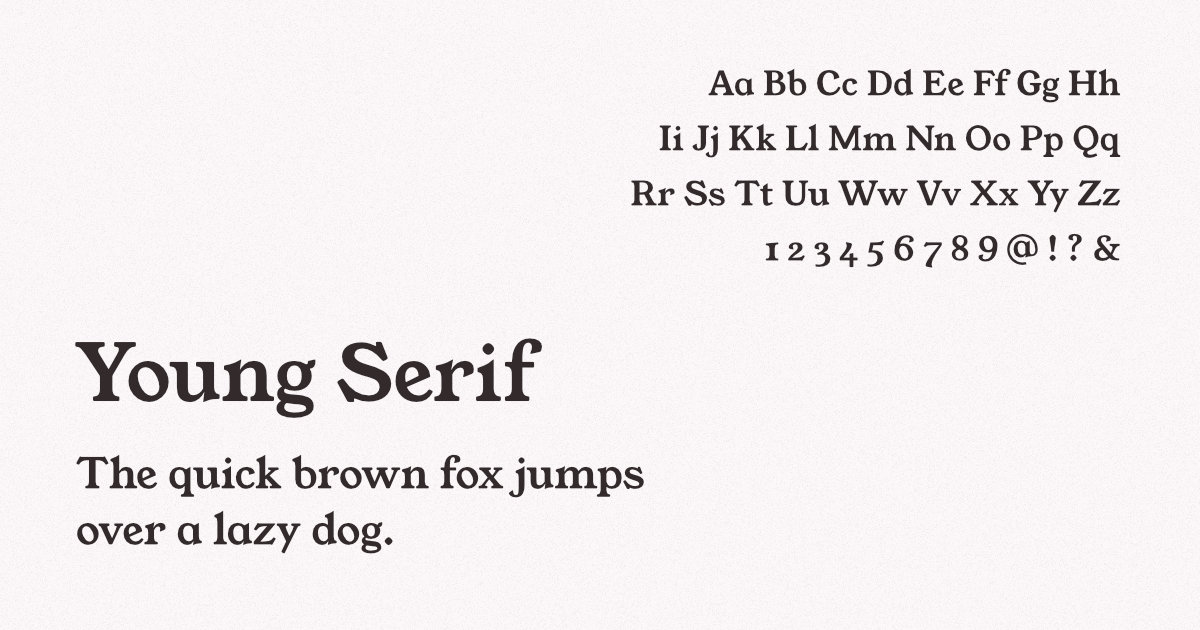 Young Serif is a heavy weight old style serif typeface, inspired initially by fonts like Plantin Infant or ITC Italian Old Style. The rounded curves on lowercase b or on the lowercase f, make it tender and generous.
11. FUNGIS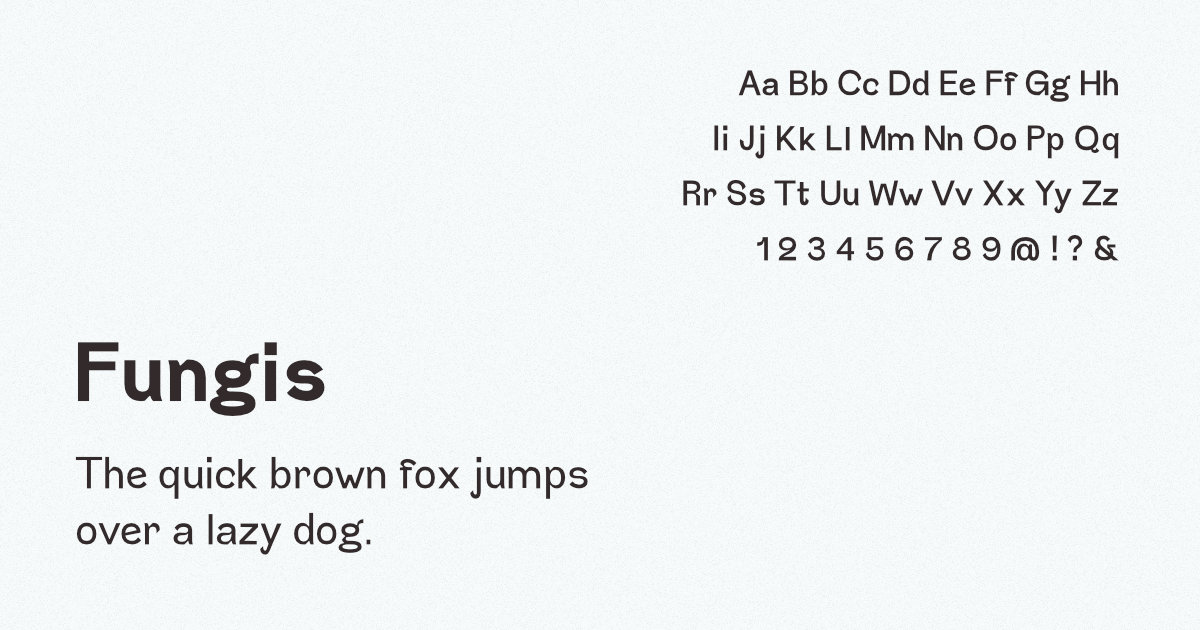 FUNGIS comes in 3 styles and was made by combining the versatility of grotesque fonts with it's curves and cut bowls in some of the letterforms, making it neutral from a distance and a bit more nuanced up close.
12. Inter Tight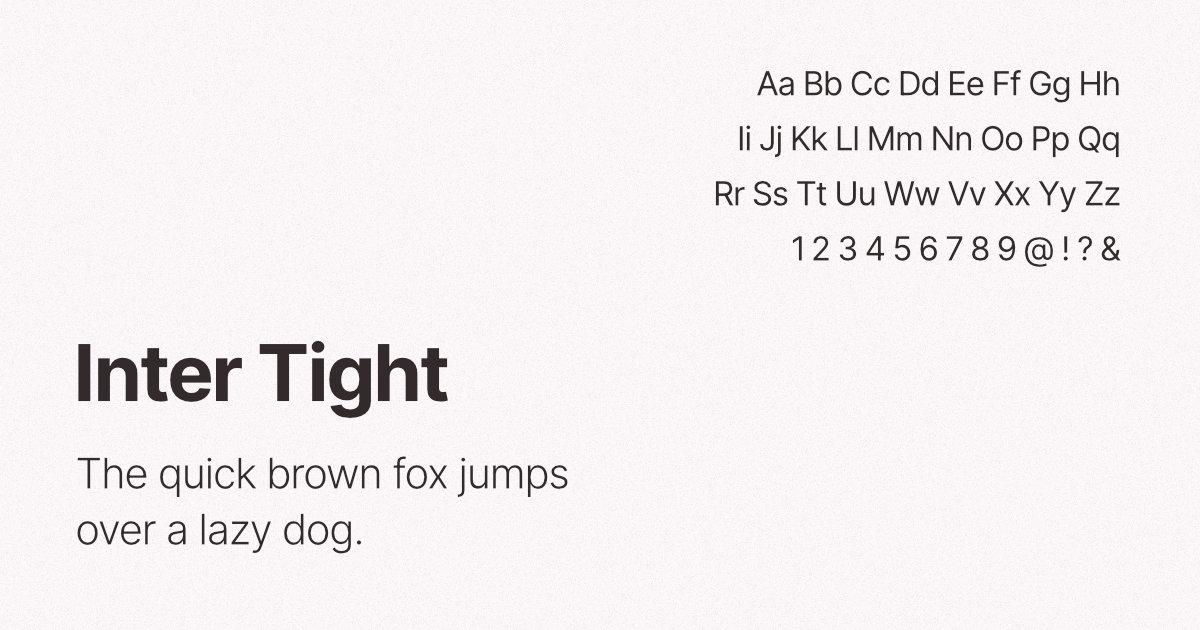 Inter Tight is a specialized version of Inter with tighter spacing, for display usage. This version also has Roman and Italic styles.
13. Mukta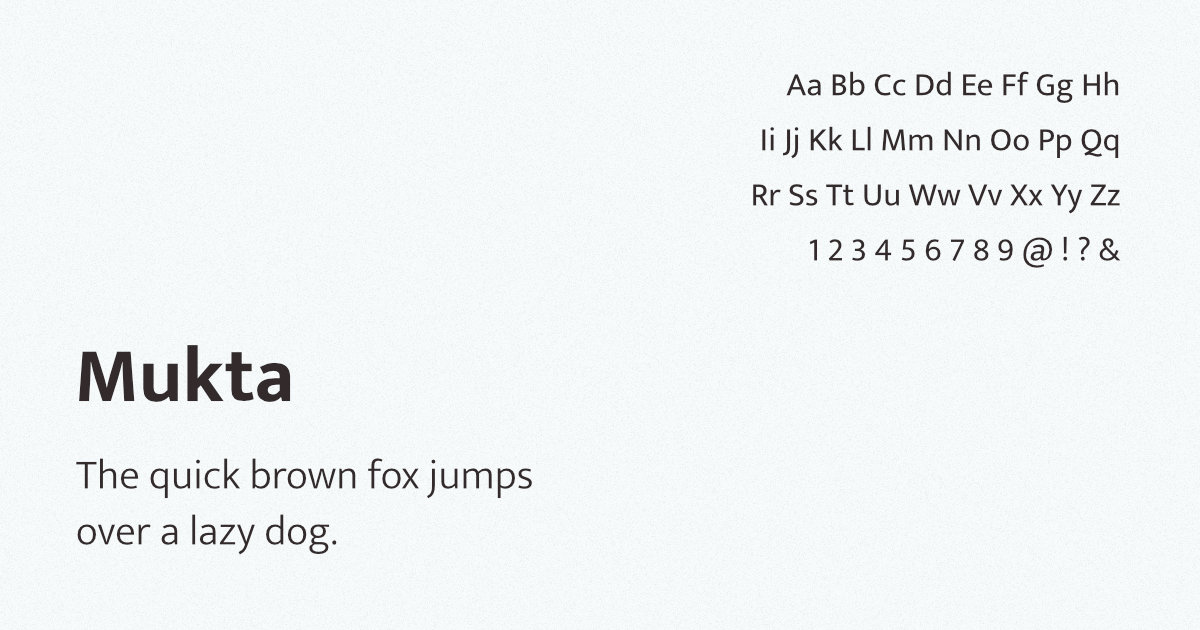 Mukta is a Unicode compliant, versatile, contemporary, humanist, mono-linear typeface family available in seven weights.
14. Anybody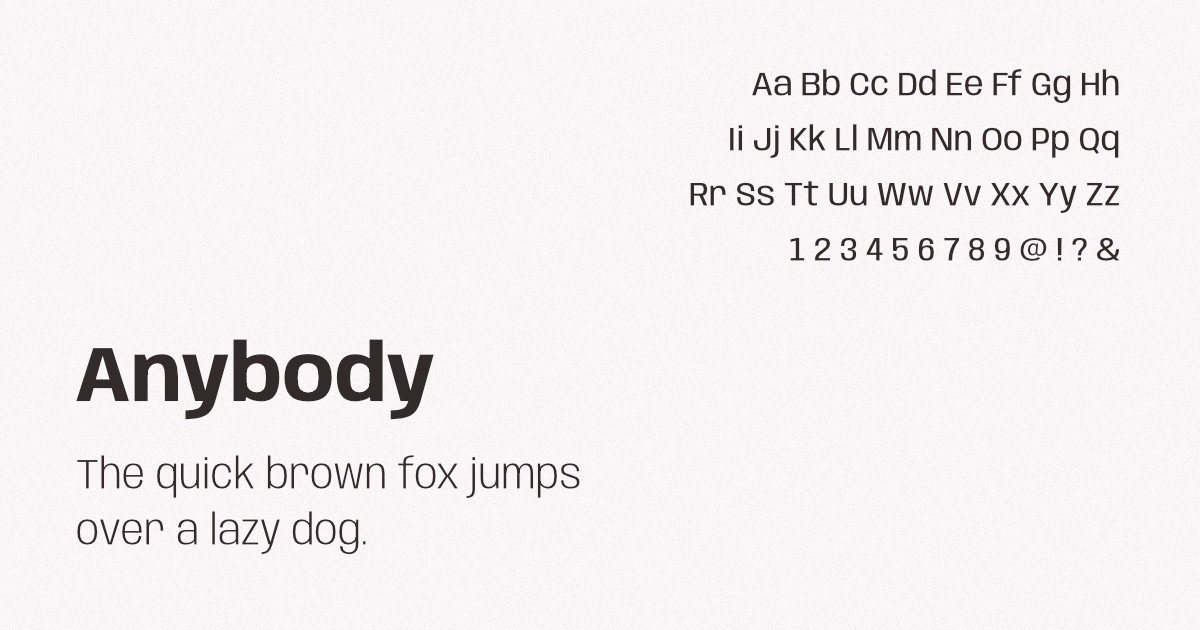 Anybody is a variable font available in condensed all the way to extended weights.
Thank you
More posts will definitely follow! If you have something cool to share with me, let me know! Also, sorry again for the lack of posts 😅