10 favourite modern sans-serif font collection for 2021
Jun 24, 2021 2 min read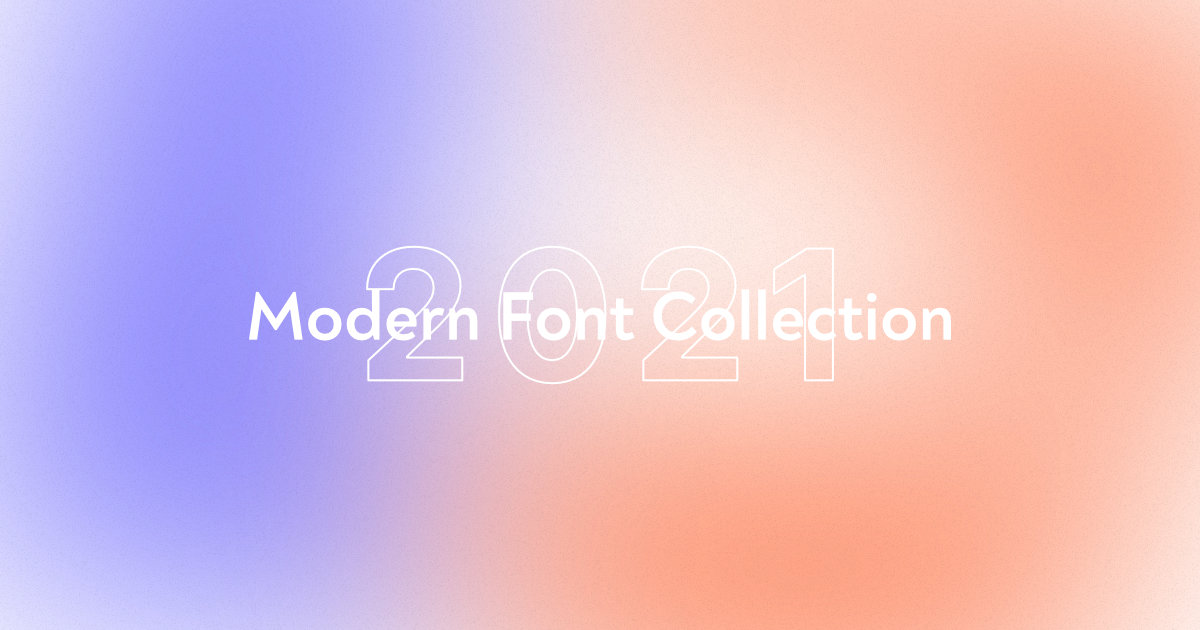 Over the past few months, I have come across many great free sans-serif fonts. Here are just some that I've used in my most recent projects.
Sometimes it can be difficult to find perfect font, but you really don't need large collection. Choosing the right typeface can have large impact on overall feel of the design. Depending on the project, I only rotate few of them at times.
1. Plus Jakarta Sans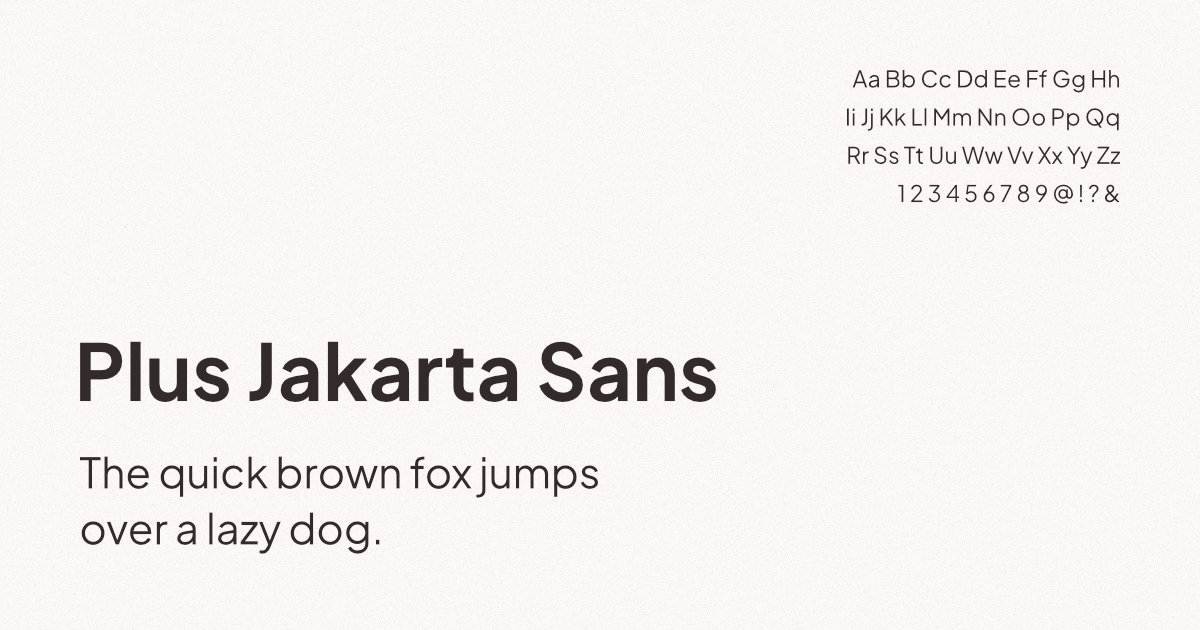 Plus Jakarta Sans is a versatile modern type family designed for +Jakarta City Branding in 2020, where each glyph has its own varieties with its own different characteristics.
2. Noah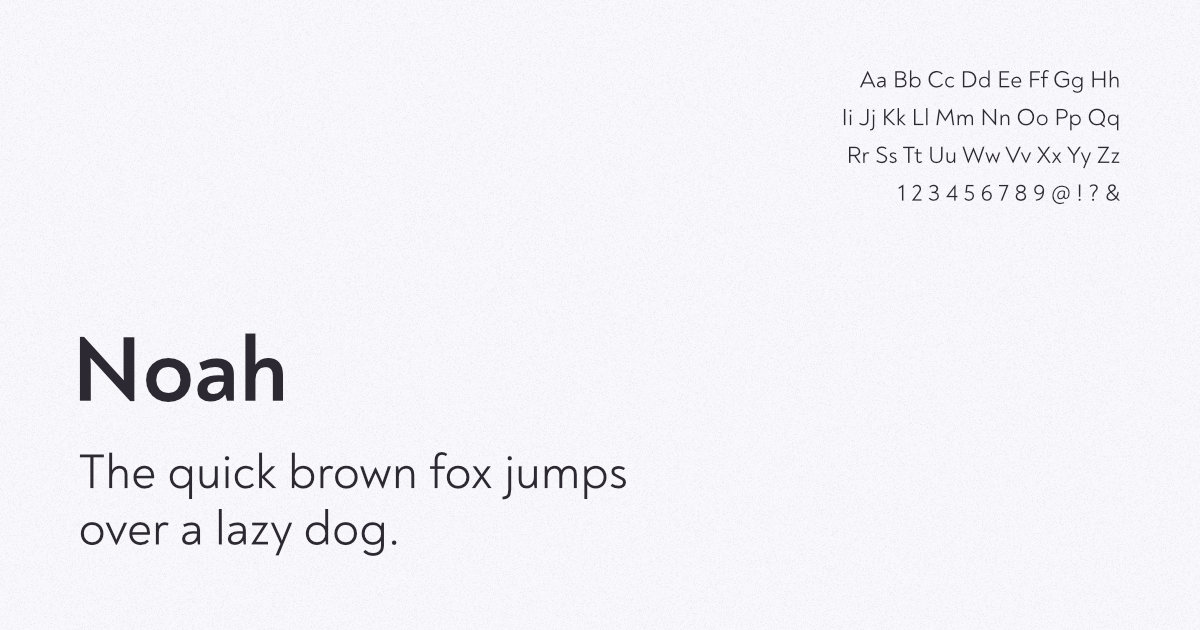 Noah is a great geometric sans which provides 4 styles for free. With sharp details and a distinctive arrangement, it further extends the limits of the x-height, providing unparalleled flexibility.
3. Spartan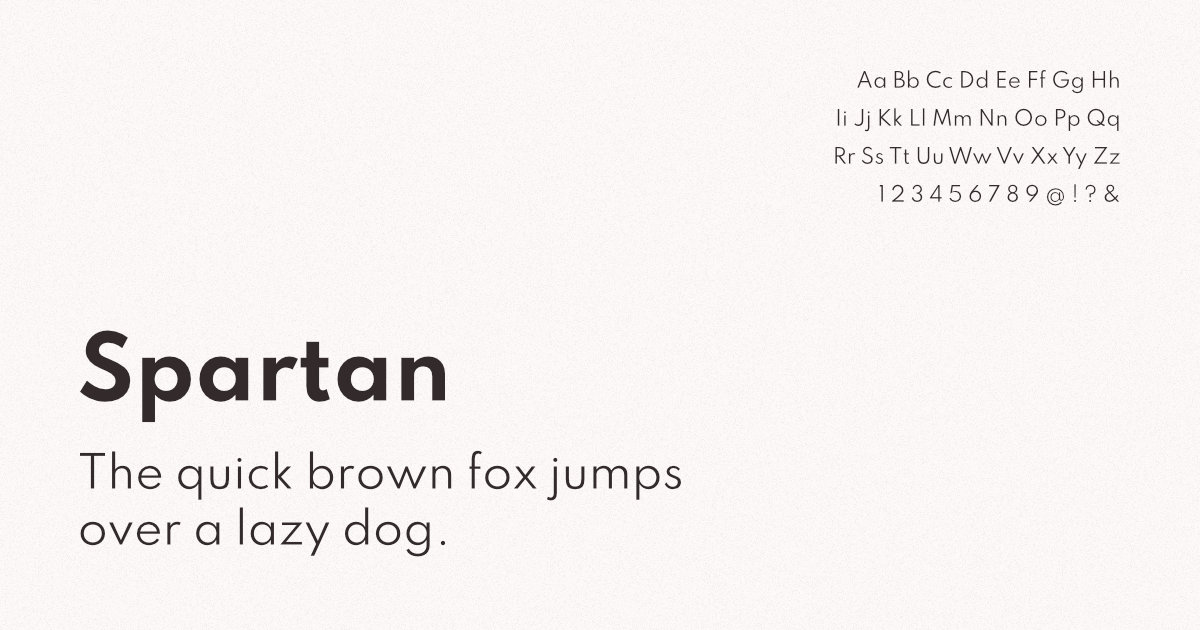 Spartan is an open-source typeface based on early 20th century American geometric sans serifs. To contribute to development see Github.
4. Inter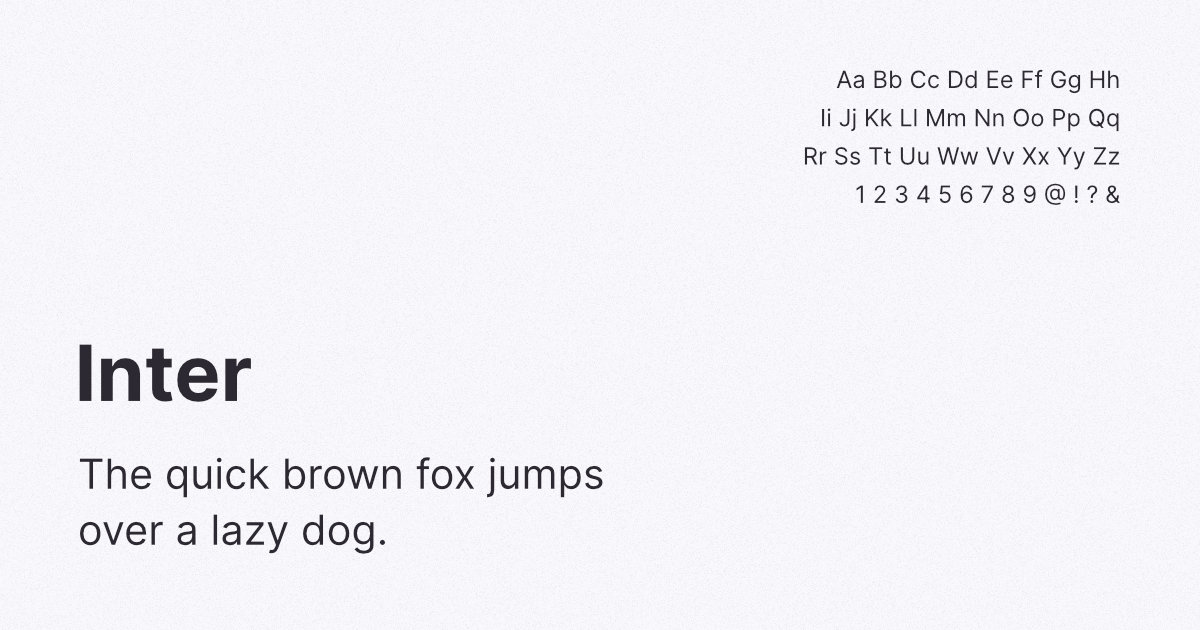 Inter is a typeface carefully crafted & designed for computer screens. It comes in 9 styles, but it's also variable. I've used it many app and web projects.
5. Swansea
Swansea is font designed way back in 1993. For some odd reason it went under my radar until recently. There are 4 styles and it's a great Helvetica replacement.
6. Kumbh Sans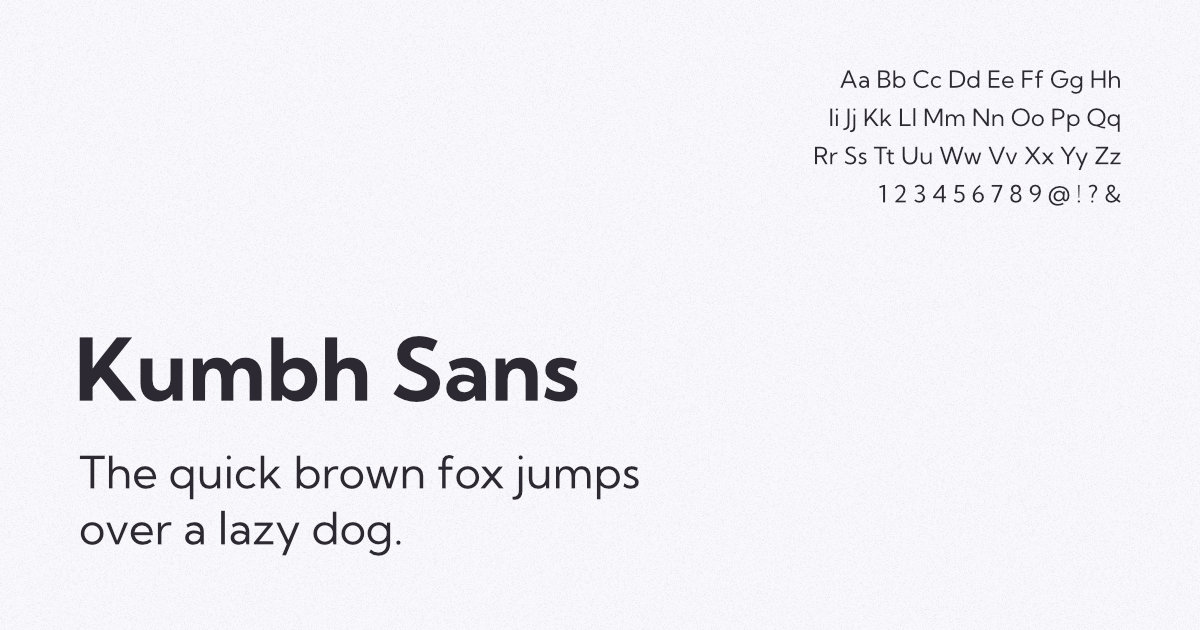 Kumbh Sans is a geometric font envisioned to serve as a multi-purpose font in modern web and mobile applications. Currently I use it on my site for text.
7. Satoshi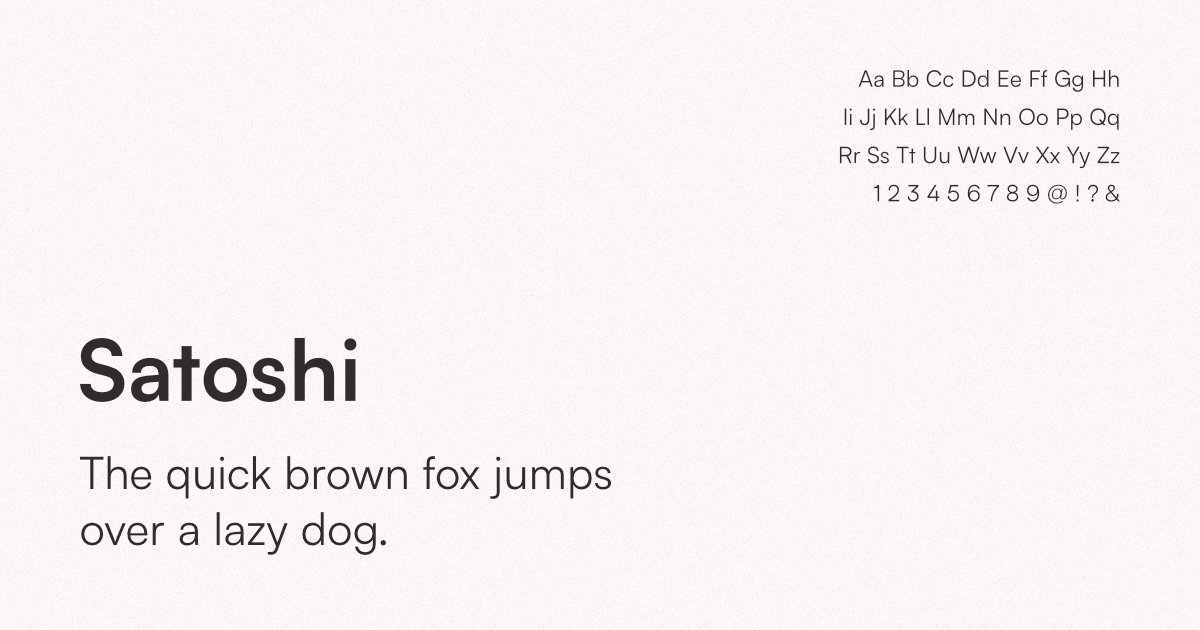 Satoshi is the font I'm currently using on my site for headlines. Its design combines typically grotesk-style letterforms, with some characters that are quite geometrically-designed.
8. Manrope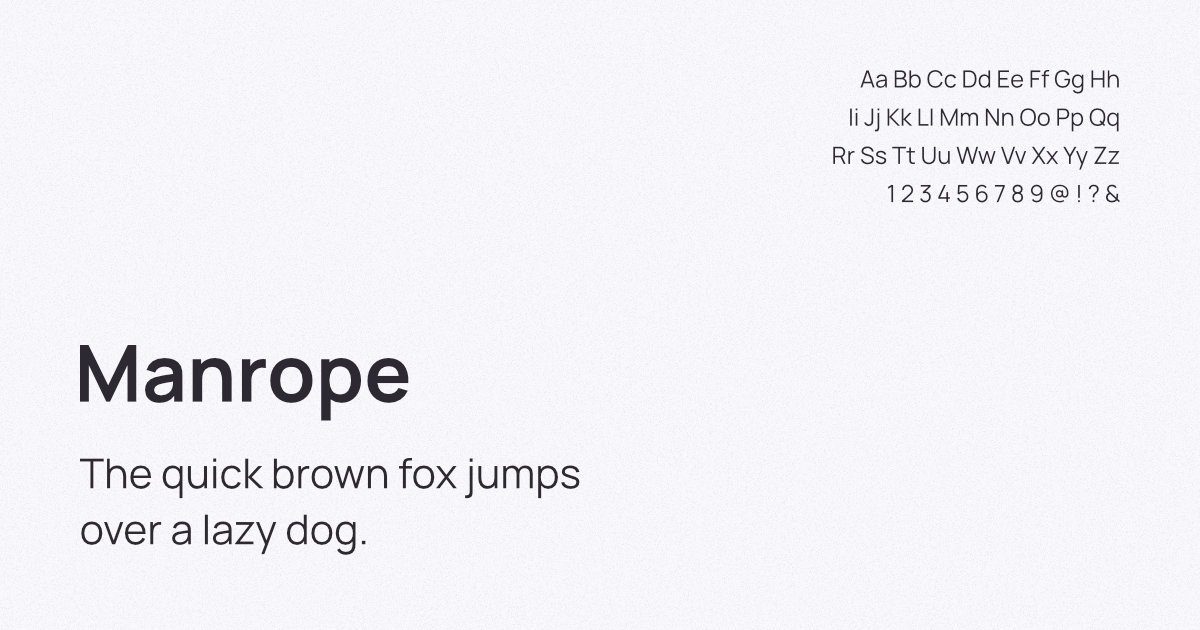 Manrope font is free for personal and commercial use. It's open-source and was recently converted to a variable font.
9. Strawford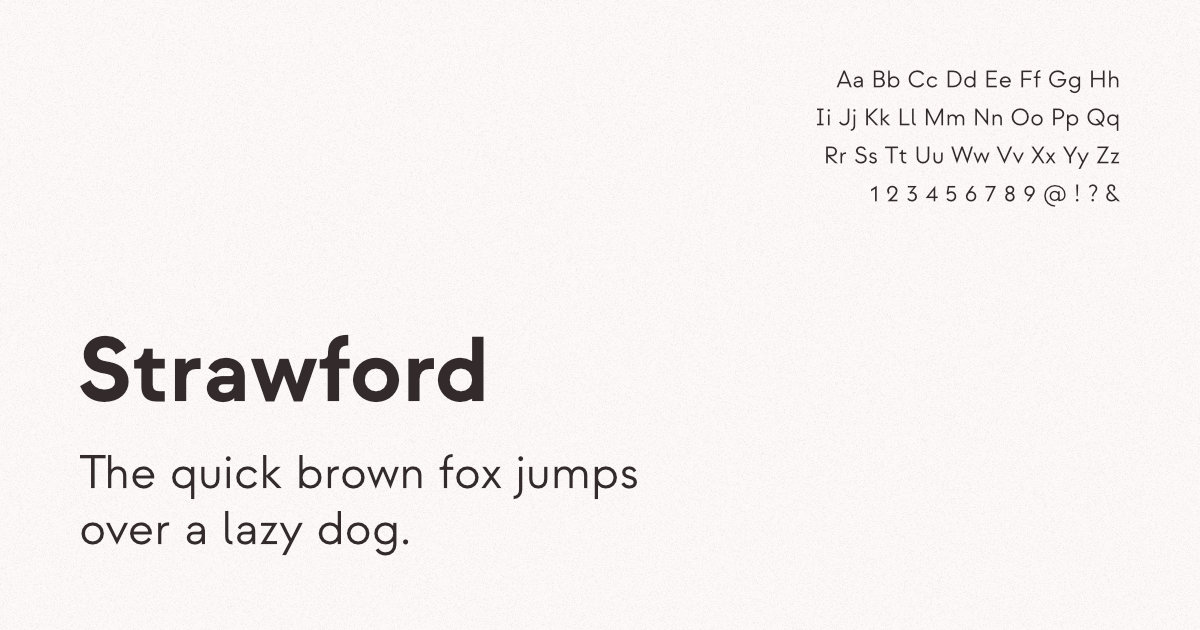 Strawford is another great font from Atipo Foundry. You can get it by paying what you want starting from 15EUR.
10. Lexend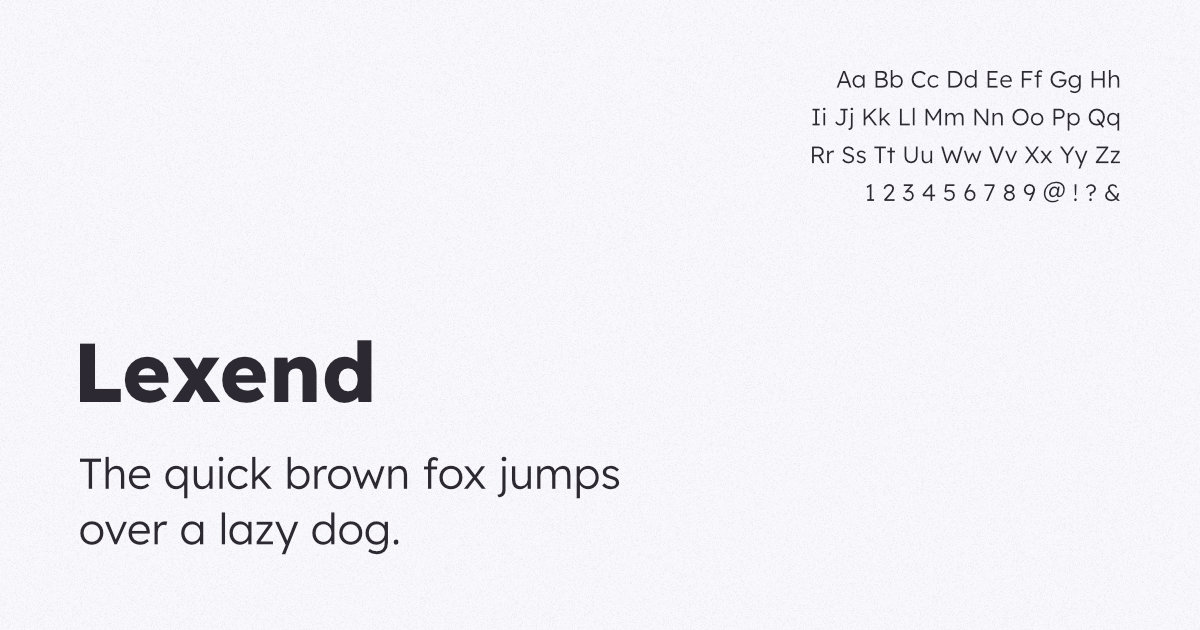 Lexend is a variable font made specifically to improve reading-proficiency. To contribute, see lexend.com. It has recently made it to Google fonts and there's 7 styles to choose from.
Bonus fonts
Here are some fonts that haven't made the list, but thought I would share as well: Nimbus Sans L, Gothic A1, HK Grotesk, IBM Plex Sans, Lunchtype 22.
Last modified on Jun 27, 2021